Petting Zoo 2 hour




$500.00

Please call to reserve this item.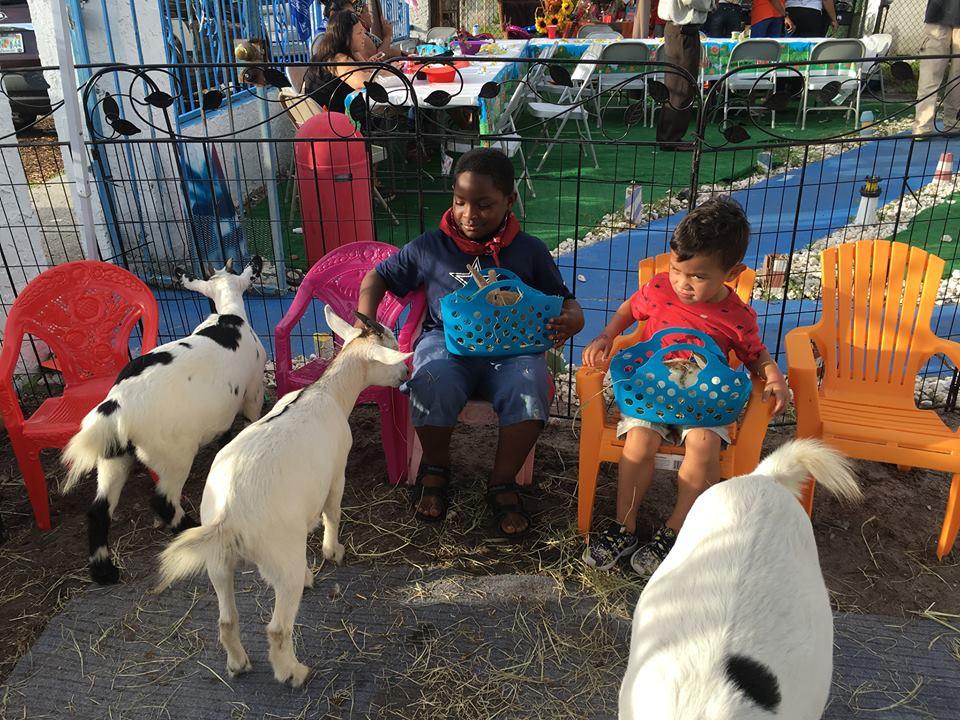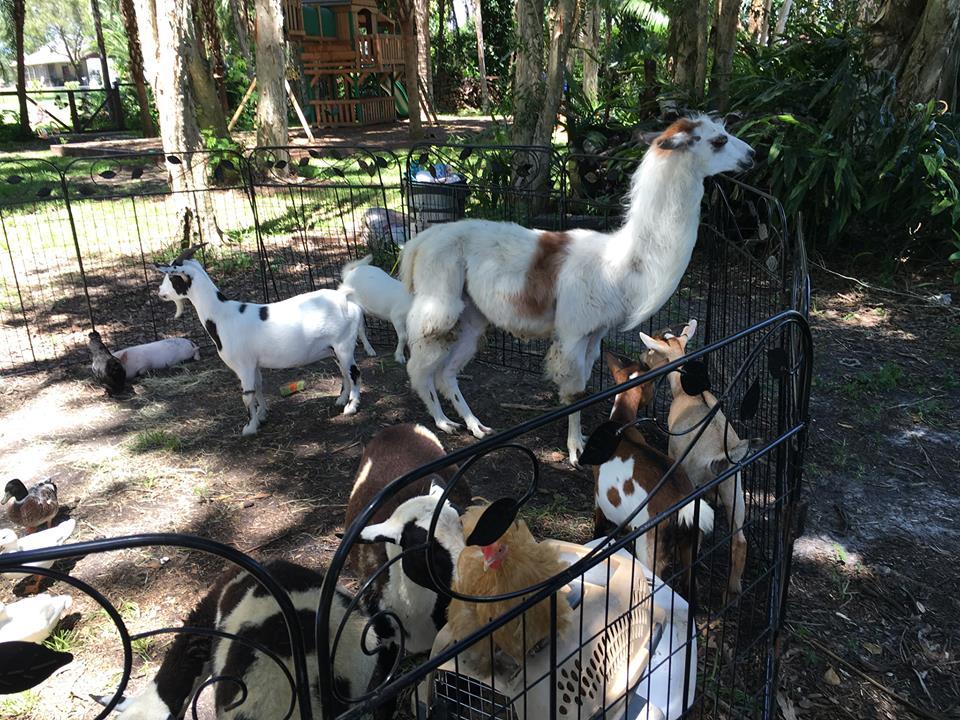 The Petting Zoo is approved by the United States Department of Agriculture (USDA) for cleanliness and healthy animals. They are health conscious, providing hand sanitizer for the children and cleaning up from the animals during and after the event.

For some children it may be the first chance for them to seen an animal up close and be able to interact with them.

Our petting zoo can include a baby pig, ducks, chickens, goats, baby llamas, donkey, rabbits and more.
(animals may vary. Due to temperment.)

Please book your event two weeks in advance to insure availability and times. If less than two weeks from your event please call the office @ 954-907-5089 to set up your petting zoo. We can not guarantee availability if booked less than two weeks in advance.