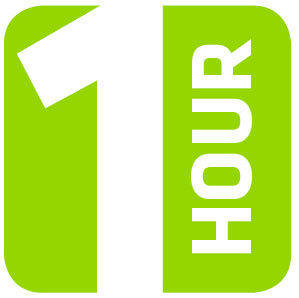 Game Masters




$150.00

Please call to reserve this item.

Game masters for 1 hour
Your referee will arrive in traditional costume or Camouflage with all the equipment needed. They will roust all the participants urging them on to the game field using a portable karaoke, the referee will coach all the action and judge all the contests. All games are set up age appropriate. We also have games just for pool parties.