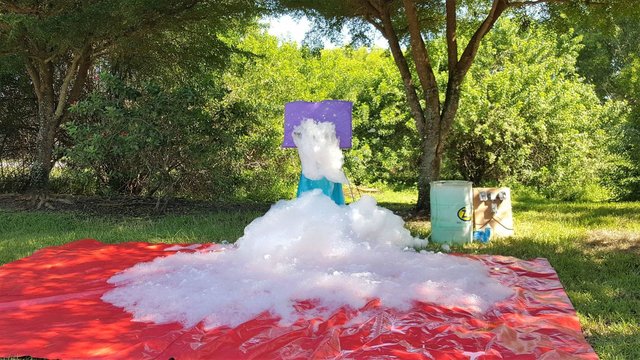 Foam machine with supplies.




$250.00

Prices are subject to change depending on Date and Demand



Foam machine with supplies. Foam is Biodegradable and Hypo Allergenic. Non-Staining. No Scent not harmful if swallowed and will not hurt your eyes. Supplies good up to 2 hours of run time. Comes with our easy to use remote system for easy on and off use.

Extra solution available for $25 per extra hour of foam.